------------------------
Request or Update: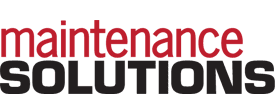 Current Issue: January 2003 -
Past Issues
---
Maintenance Bulletin
Cordless Tools Come of Age
Linking PM To the Bottom Line
Auditing for CMMS Success
ROOFING: A Prescription for Savings
Preventing Water Waste
Ground-level Strategies For Pesticide Application
Chillers: Repair or Replace?
Best practices: Maximizing maintenance
Personal Solutions
Implementing technology: How fast? How much?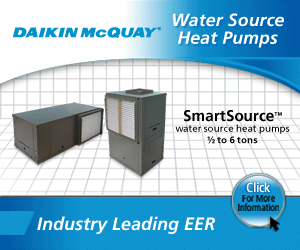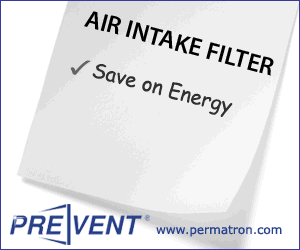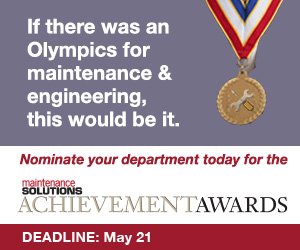 Free E-mail Newsletter Sign-up
Weekly Articles
Facility Webcast Alerts
Building Products/Technology
Monthly Digital Magazine