------------------------
Request or Update: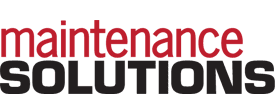 Current Issue: March 2007 -
Past Issues
---
Building Boom
Boiler Performance: Strategies and Tactics
Green Purchasing as a Healing Strategy
Diagnosing HVAC Problems
LED Lighting: A-B-C? 1-2-3?
A Special Report in conjunction with the Plumbing Manufacturers Institute

Water Conservation: New Plumbing Weapons in War on Waste
Equipment Rental: Difficult Decisions
Grounds Management Comes of Age
Walter Reed: What's Different this Time?

SPONSORED SECTIONS
Roof Coatings Considerations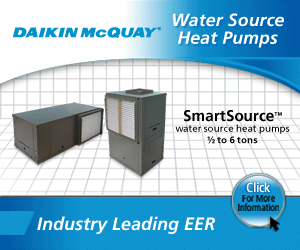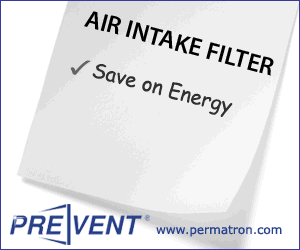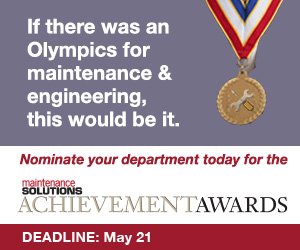 Free E-mail Newsletter Sign-up
Weekly Articles
Facility Webcast Alerts
Building Products/Technology
Monthly Digital Magazine